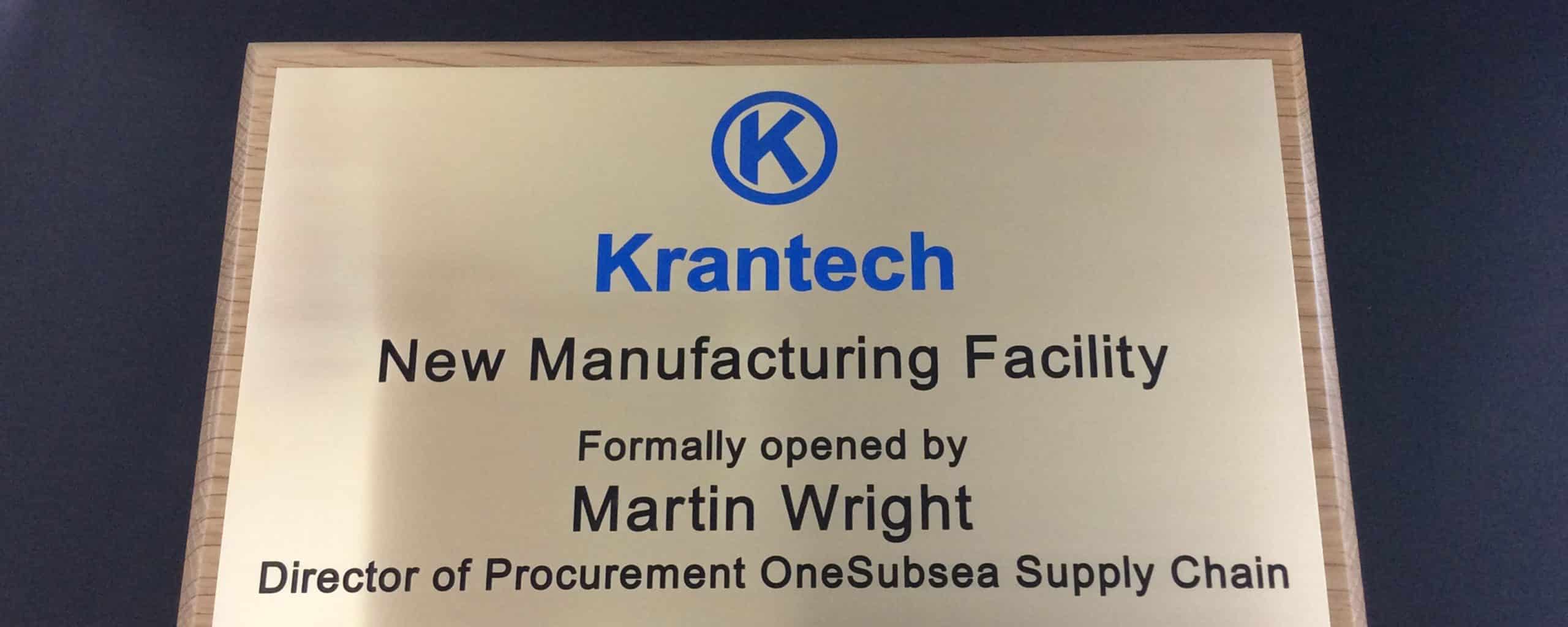 Our expert engravers manufacture beautiful gold anodised plaques.
Gold anodised plaques are fantastic hardwearing products, which rarely need cleaning. As a result, they stay looking good as new for many, many years. In addition, they can be mounted onto solid light oak. We can also stain the solid light oak to your bespoke requirements.
Manufactured from the finest gold anodised aluminium plate, you can be confident that we are providing a quality product.
We have extremely fast turnaround times here at Andrews Signs. Yet, you can entrust your design to our in-house design team. We supply digital proofs before we engrave your plaque to ensure we have catered to your needs. Our portfolio includes engraving for high-profile clients, such as members of the Royal family. Therefore, you can have complete peace of mind that your plaque will be of the highest quality.
Finally we deliver UK wide, so call us now on 01904 658322 to discuss your bespoke requirements.
In addition to purchasing our brass plaques, we have unveiling curtains available to hire.
Unveiling Curtains supply the most beautiful curtains on the market. The ceremonial curtains we hire out are fit for Royalty and Dignitaries. Our professional team takes care of all the delivery and collection.
Curtains for hire are available in London and across the whole of the UK. 
Contact now for more information.