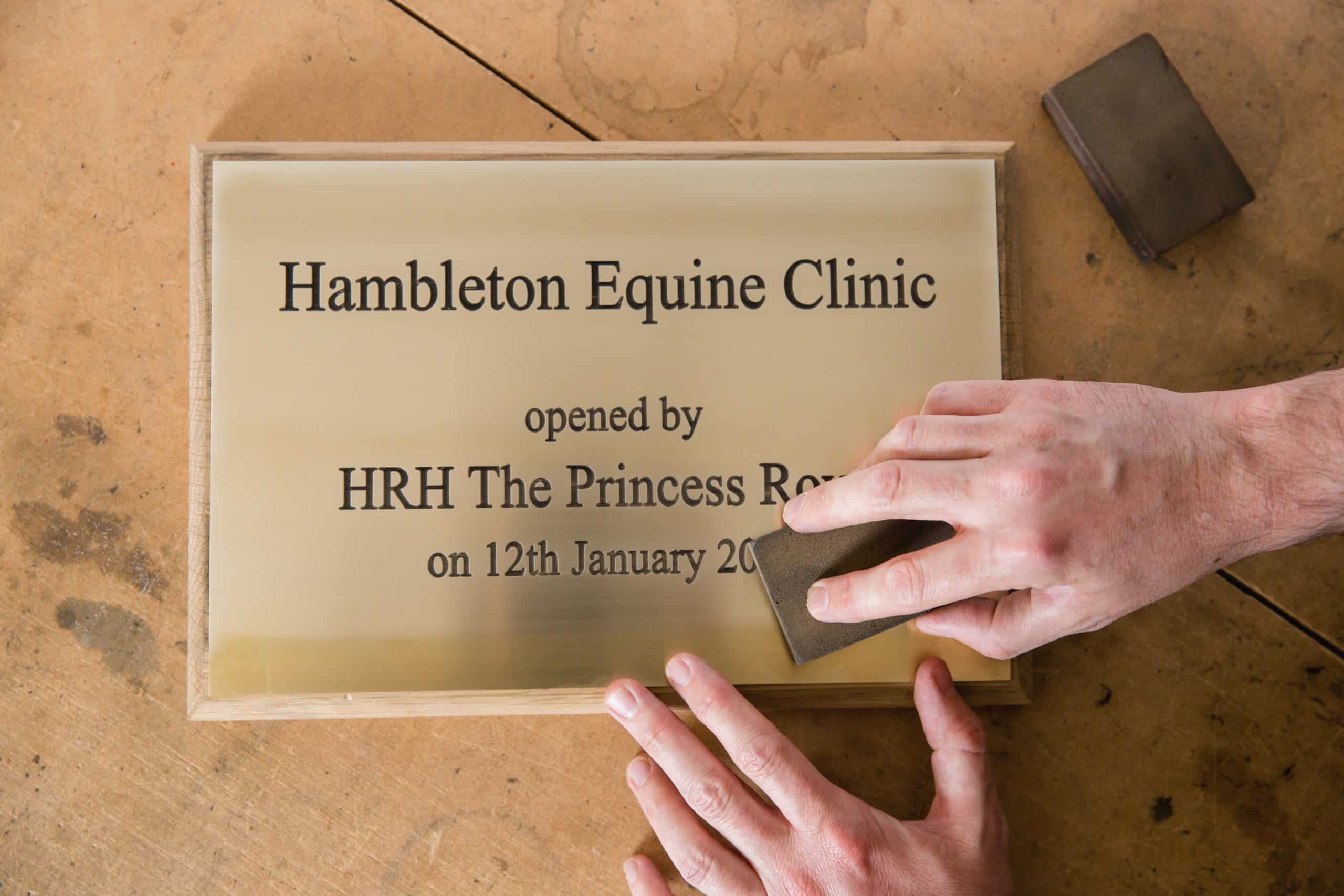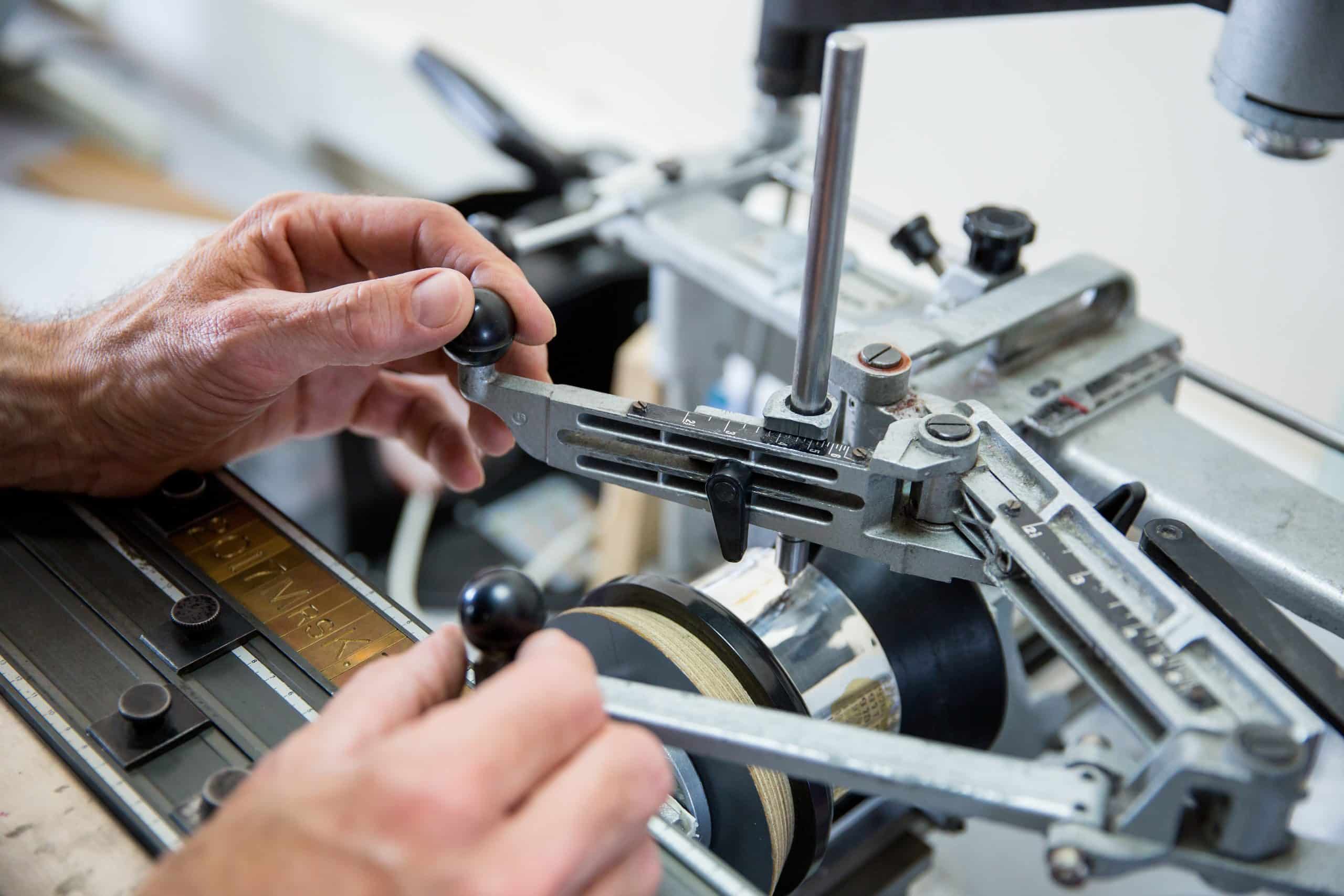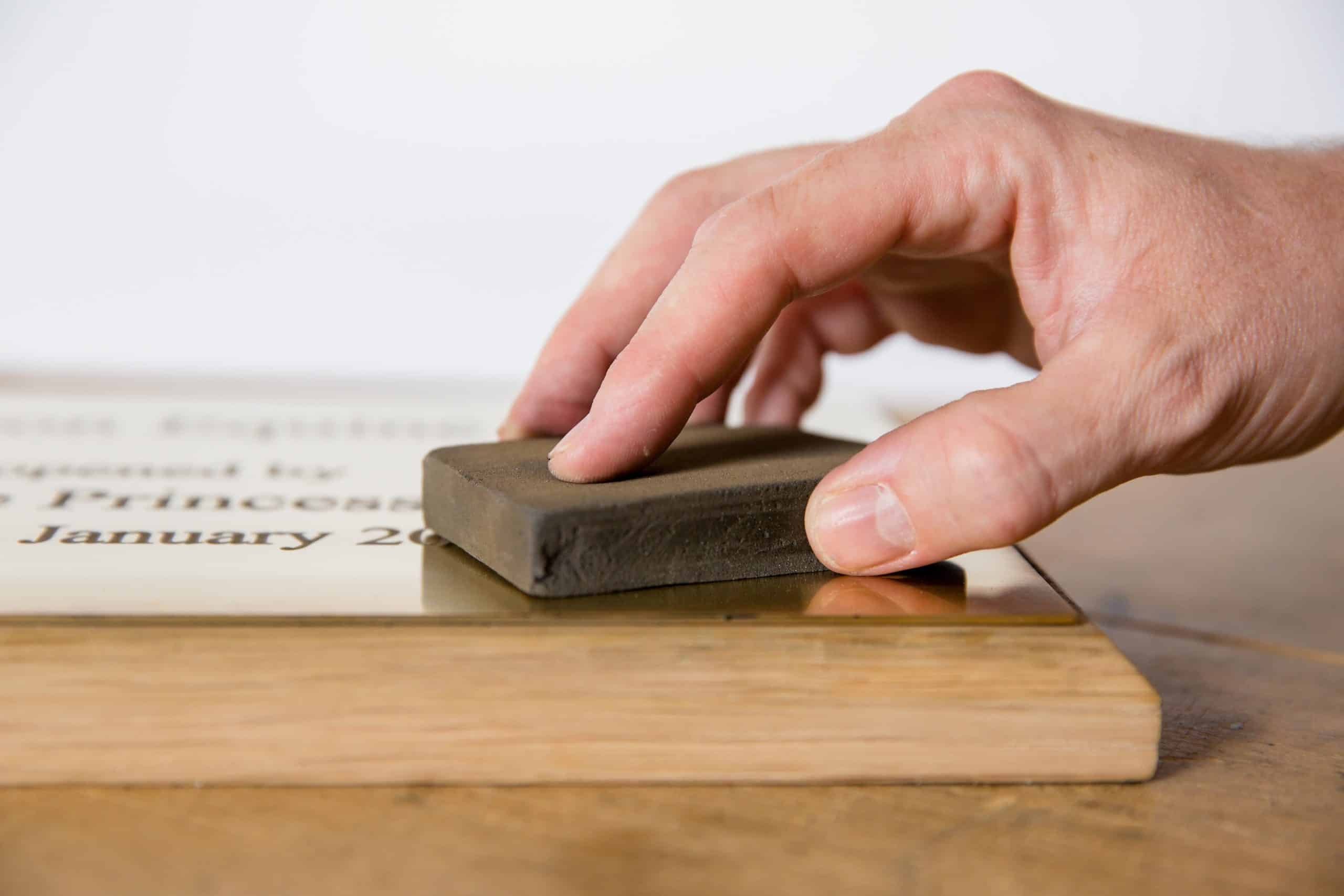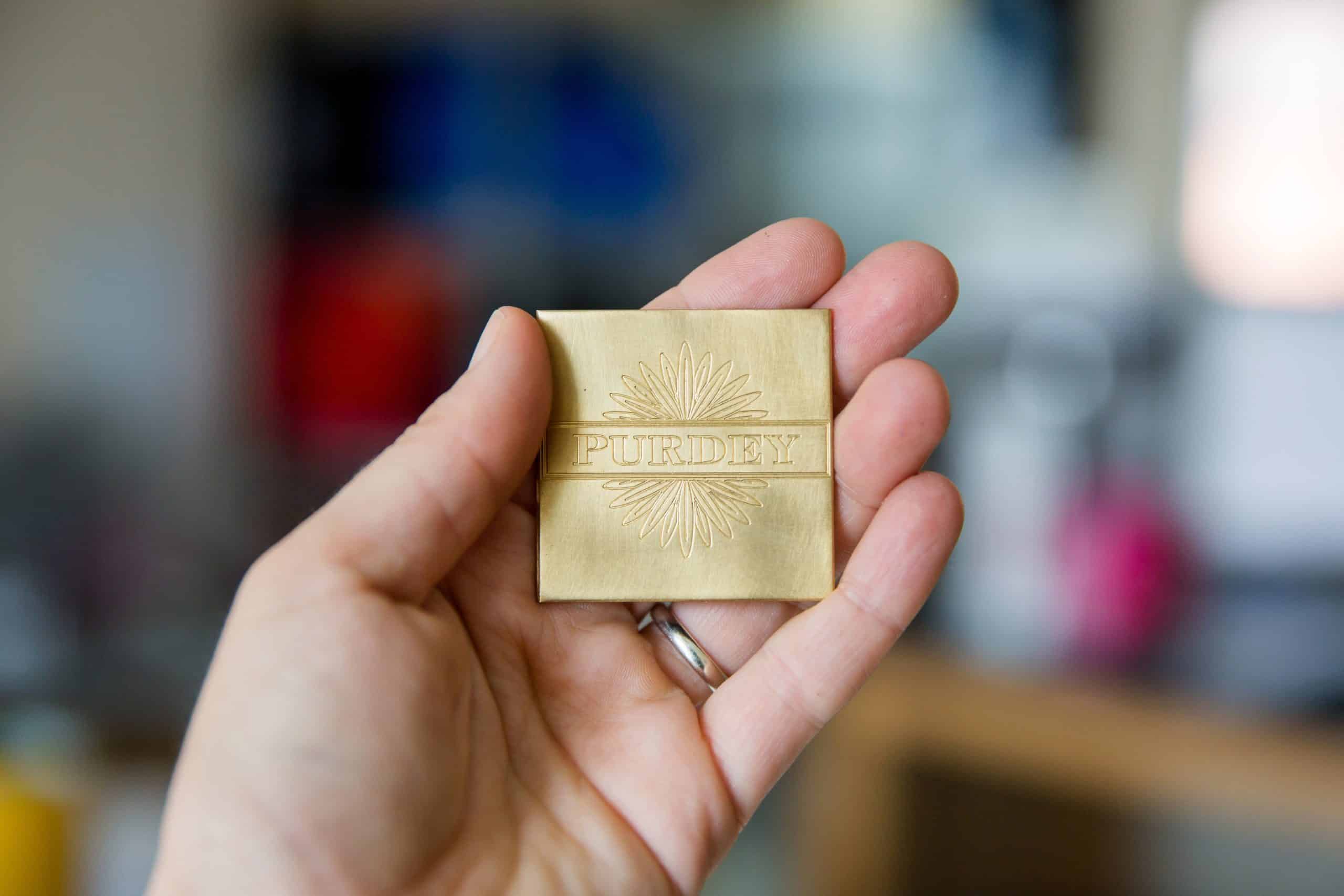 Here at Andrews Signs, we have extremely fast turnaround times. Yet, you can entrust your design to our in-house design team who will cater to your bespoke requirements. Digital proofs are supplied of your plaque before it is engraved to ensure absolute customer satisfaction.
Our portfolio includes engraving for high-profile clients, such as members of the Royal family. Therefore, you can have complete peace of mind that your plaque will be of the highest quality.
We deliver UK wide, so call us to discuss your requirements on 01904 400800. Alternatively, click here for another contact method.
We also hire unveiling curtains and easels for ceremonies. Click here to view the website